Pediatrician Sri Nidhi Ganji, MD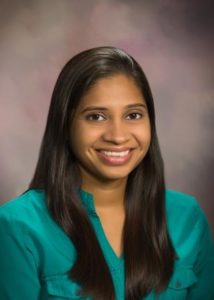 There's nothing more important than the health of a child. That's why as a parent, selecting a pediatrician is an important decision, one that's often made before a child is even born. You want to ensure your child sees a compassionate and highly trained physician. Dr. Ganji provides a high level of care to children in our community.
Before joining Foothills Medical Group in 2017, Dr. Ganji was pediatric chief resident at Nassau University Medical Center in East Meadow, NY, where she served as a pediatric chief resident. She is board certified by the American Board of Pediatrics and specializes in:
Well visits
Immunizations
School and sports physicals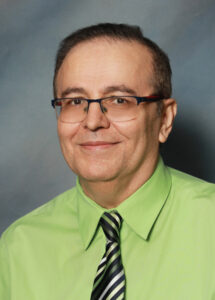 Joseph H. Goro, MD, attended AL-Mustansiriyah University College of Medicine in Baghdad, Iraq and completed residencies in Pediatrics and Internal Medicine at St. Vincent's Medical Center, Staten Island, N.Y. While at St. Vincent's, he was appointed chief resident in the Department of Pediatrics in 2006. From 1998 to 2003, Dr. Goro served as a Physician Assistant at pediatrics Associates in Troy, Michigan. Dr. Goro is a member of the American Academy of Pediatrics and Iraq Medical Association.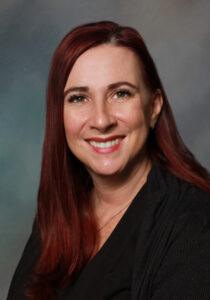 Rebecca Truax Miller, MD, received her medical degree at the State University of New York at Buffalo and completed a Pediatric Residency at Women and Children's Hospital of Buffalo, ranked among the top 20 pediatric hospitals in the nation by U.S. News and World Report. Dr. Miller is a native of Cuba, NY.
Bradford Regional Medical Center
Dr. Ganji is currently accepting new patients at Bradford Regional Medical Center, 116 Interstate parkway, Suite 42, Bradford, PA. Appointments can be made by calling 814-362-8390. Same-day appointments may be available.
To request an appointment, please fill out the form below or call us at 814-362-8390.