Bradford & Olean General Surgery
Surgery can be scary, but our team of experienced general surgeons put our patients at ease with compassionate quality care. The general surgery team at both Olean General Hospital and Bradford Regional Medical Center can diagnose and treat a variety of conditions, providing comprehensive quality care close to home.
Our general surgery team's area of expertise include:
⦁ Central venous catheter and ports
⦁ Biopsies
⦁ Breast procedures; lumpectomy, mastectomy, benign breast disease
⦁ Hernias
⦁ Appendectomy
⦁ Intestinal obstruction
⦁ Small bowel resection
⦁ Colonoscopy
⦁ Colon cancer
⦁ Diverticulitis
⦁ Hemorrhoids
⦁ Rectal lesion
⦁ Gastric operations
⦁ Colorectal
⦁ Colostomy
⦁ Intestinal Obstruction
⦁ Endoscopy
⦁ Fistula
⦁ Rectal lesion
⦁ IV access procedures
⦁ Gallbladders
⦁ Intestine surgery
Meet our General Surgeons
Dr. Dadrie Baptiste, General Surgeon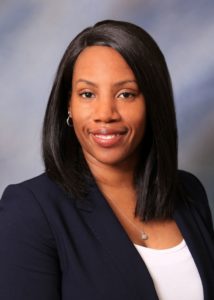 Board certified by the American Board of Surgery, Dr. Baptiste is a general surgeon serving patients at the 2nd Floor Comprehensive Vascular Center. Her education and training include a medical degree from Washington University School of Medicine, a general surgery internship and residency at Indiana University School of Medicine and a colon and rectal surgery fellowship at William Beaumont Hospital/Oakland University.
Dr. Eduardo Morales, General Surgeon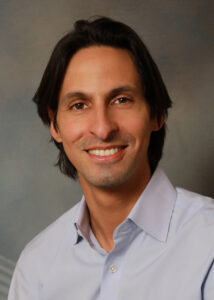 Dr. Morales is a general surgeon certified by the American Board of Surgery. He earned his medical degree from Ponce School of Medicine and Health Sciences, completed residencies at Hospital Episcopal San Lucas, Brookdale Hospital and Medical Center and New York Presbyterian. Dr. Morales completed his fellowship at Queens Hospital Center.
Dr. Safiullah Malik, General Surgeon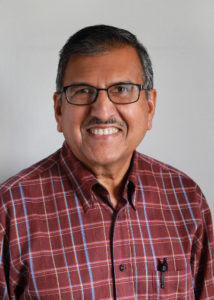 Safiullah Malik, MD is board certified by the American Board of Surgery and brings over 20 years of experience to our region. Dr. Malik completed medical school at King Edward Medical College, his internship at Providence Hospital, a residency at Lankenau Hospital and a surgical fellowship at Baylor College of Medicine. Dr. Malik specializes in general surgery and wound care.

Dr. Luis Gonzalez, General Surgeon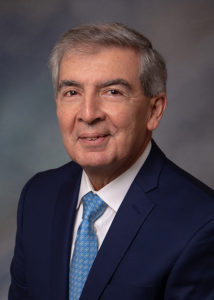 Dr. Gonzalez has served the Bradford community for 25 years. During his career, he has established his comprehensive surgical practice, offering general and laparoscopic surgery, comprehensive breast procedures, pacemaker insertion, oncology surgery, and colonoscopies. He is a pioneer in surgery, bringing an advanced laparoscopic approach for colon resection, hernia repair and gastric surgery for acid reflux and was one of the first 100 certified breast surgeons in the U.S. with breast ultrasound certification. Dr. Gonzalez is certified by the American Board of Surgery. He is the currently president of the BRMC/Olean General Hospital medical staff, has served as chief of surgery at BRMC, as secretary and treasurer of the McKean County Medical Society and is a past UAHS board member.
Dr. Zahid Chohan, General & Vascular Surgeon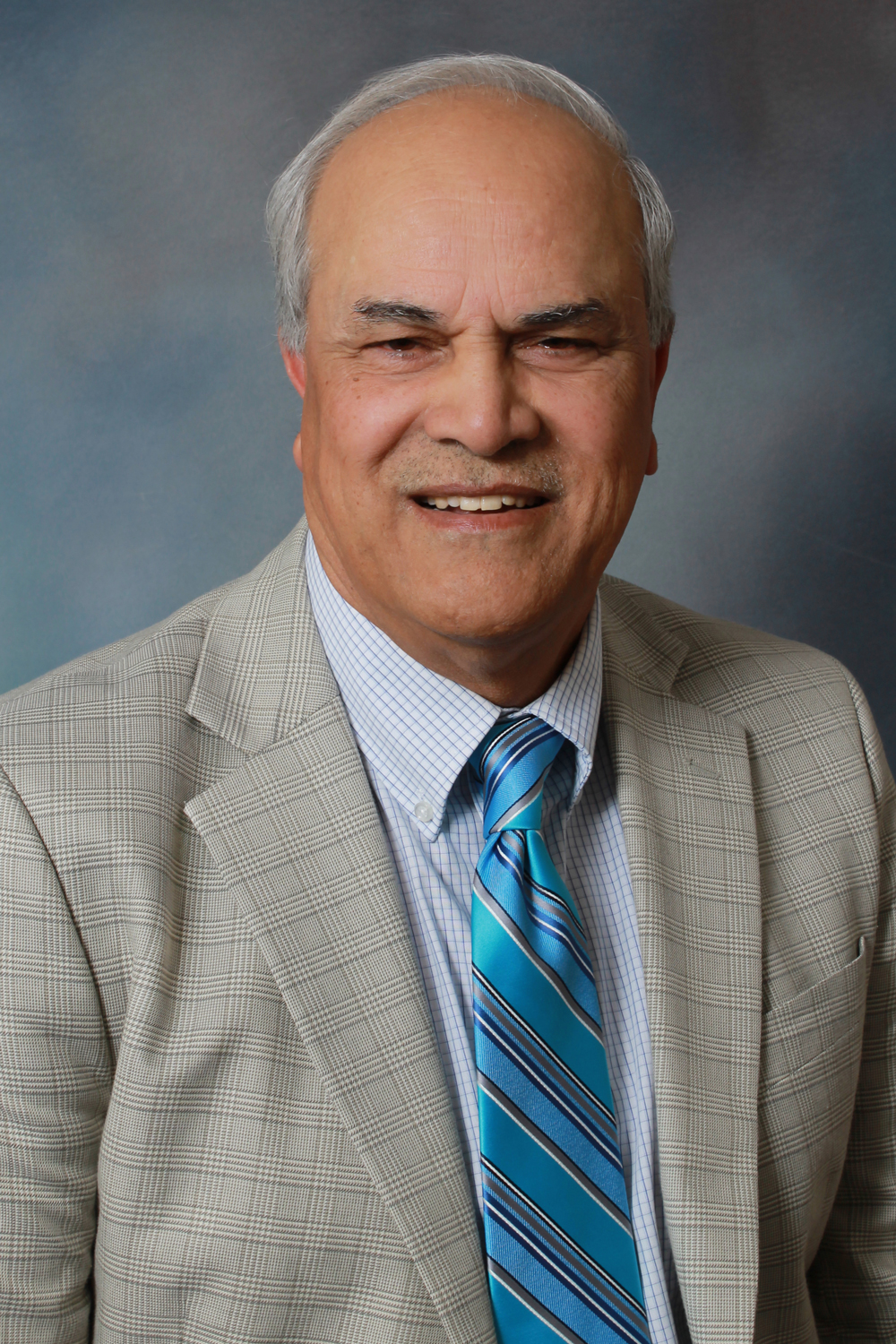 Dr. Chohan leads the Olean General Hospital Comprehensive Vascular Center team, where he brings his 30 plus years of experience and skills to the field of vascular surgery. He is a board certified general and vascular surgeon, and a fellow of American College of Surgeons. He completed his surgical training at the prestigious University of Medicine and Dentistry of New Jersey from 1976-1981, and started his private surgical practice in 1981. Dr. Chohan is the director of Olean General Hospital Outpatient Surgery Center, president of the Cattaraugus County Medical Society, and clinical instructor in the Department of Surgery at The State University of New York at Buffalo.
Olean General Surgery Office
Bradford General Surgery Office
To make an appointment with Dr. Morales or Dr. Gonzalez, call 814-362-4345. To make an appointment with Dr. Baptiste, Dr. Malik, Dr. Morales or Dr. Chohan, call the 2nd Floor Comprehensive Vascular Center at 716-701-1711. You may also request an appointment by filling out the form below.