Expert cancer care close to home
Bradford Regional Medical Center is an affiliate of Roswell Park Cancer Institute
A cancer diagnosis is often unexpected and emotional, and choosing a care provider can be an overwhelming task. Rest assured that Bradford Regional Medical Center, a Roswell Park Cancer Institute affiliate, is equipped with expert physicians and the latest medical technology to provide you with comprehensive treatment.
Bradford Regional Medical Center offers cancer treatment and hematology services, including:
Chemotherapy
Immunotherapy
Blood transfusions
Bone marrow biopsies
The outpatient services center is located on the main hospital campus.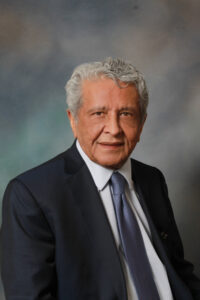 Hasan Rizvi, MD, serves on the medical staff at BRMC and OGH. He received his medical degrees: MBBS, Bachelor of Medicine and Bachelor of Surgery from Dow Medical University Karachi, Pakistan; Bachelor of Science, Microbiology, Biochemistry, Physiology from the University of Karachi, Pakistan.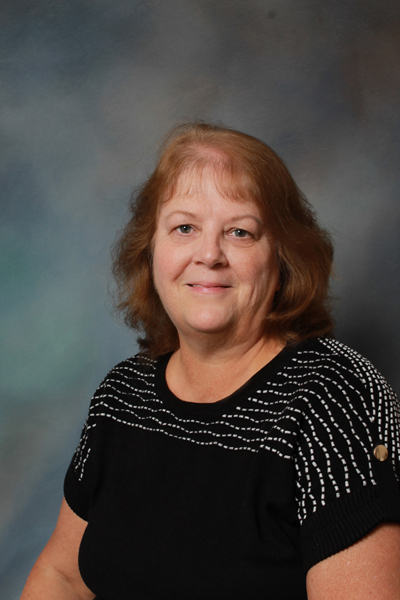 Other health questions or concerns? See our website for a complete list of our specialties or call us at (814) 368-4143.
Bradford Regional Medical Center
To make an appointment with an experienced oncologist, fill out the appointment request form below or call us at (814) 362-8425.