Complete cardiac care in the heart of Bradford
Bradford Regional Medical Center offers complete, expert cardiac care including:
Stress testing

Nuclear imaging

Echocardiography

Pediatric cardiac services
Our cardiology team specialize in:
AFIB

Congestive Heart Failure

General Cardiology

Heart Disease

Heart Valve Disease

Hypertension
To develop your cardiac care plan, an experienced cardiologist will first meet with you for an evaluation, testing, and diagnosis. Based on your diagnosis, your cardiologist will discuss any necessary surgical procedures. Should you need medical intervention, your cardiologist will develop a post-surgery physician rehabilitation plan.
Lalchand T. Goyal, MD, FACC, FSCAI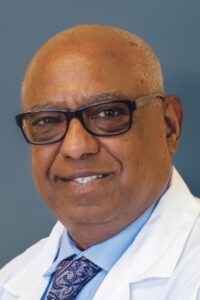 Dr. Goyal is a cardiologist serving patients at Bradford Regional Medical Center. He is certified by the American Board of Internal Medicine. With over 30 years of cardiology experience, Dr. Goyal earned his medical degree from The Government Medical College in India where he also completed an internal medicine residency. His training also continued at Mount Sinai Hospital Medical Center with a residency in internal medicine and fellowship in cardiology.
Michael W. Wilt, MPAS, PA-C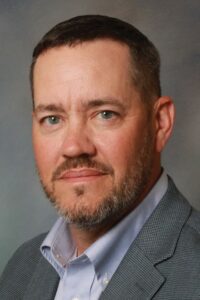 Michael W. Wilt, MPAS, PA-C, a Bradford resident, serves patients in the cardiology suite in Bradford Regional Medical Center.  After serving in the armed forces, he earned his Bachelor of Science degree from Gannon University and his Master of Physician Assistant Studies from Gannon University.

Bradford Regional Medical Center
To make an appointment with an experienced cardiologist at BRMC, fill out the appointment request form below or call us at (814) 362-8720.